Living Well
Lake Region Healthcare is committed to helping you live well in all the dimensions of wellness.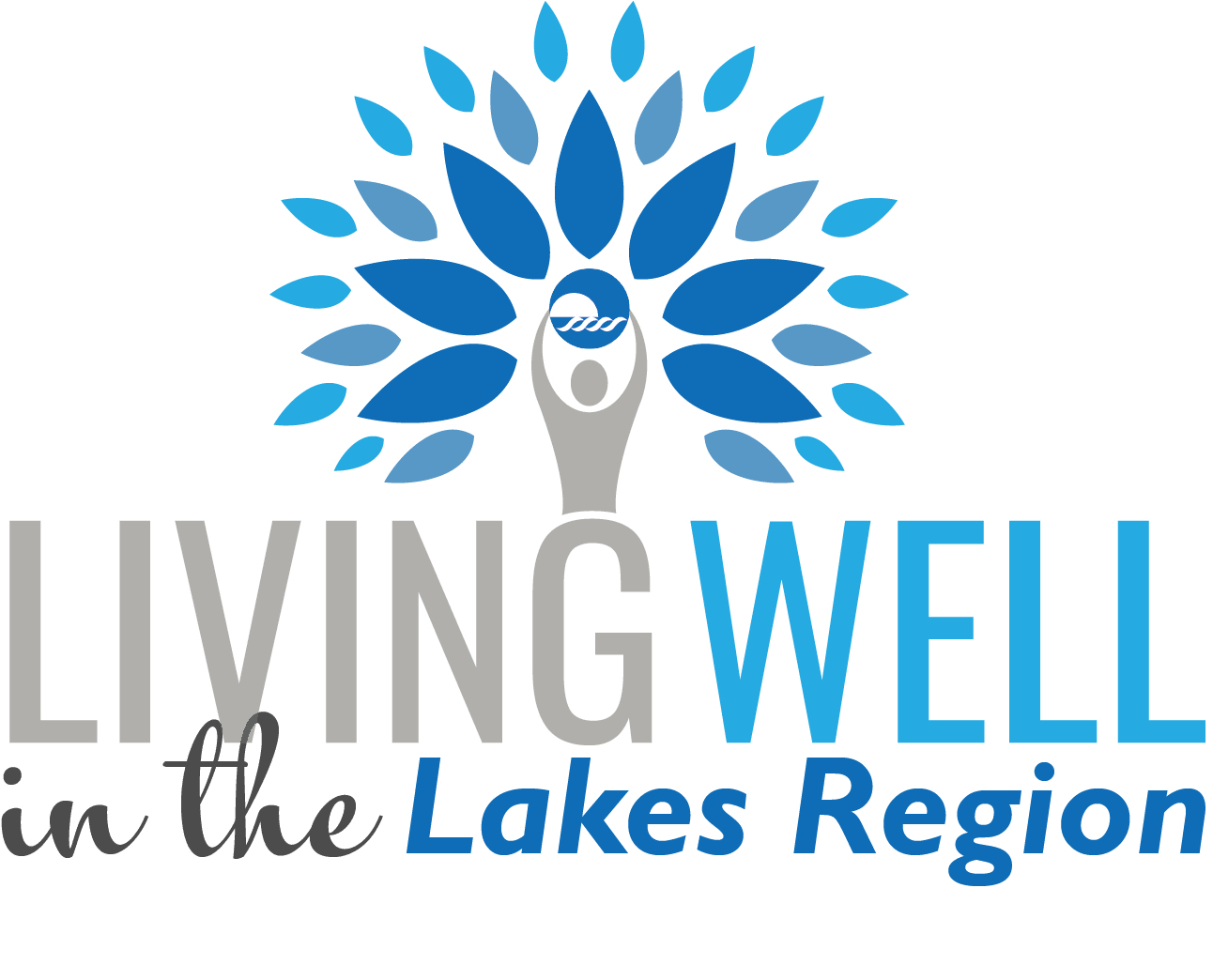 ​Living Well in the Lakes Region is our regular column in the Battle Lake area newspapers. The most recent articles can be found here:
Other Living Well Resources from LRH
Our annual living well education series is a monthly opportunity to access free resources from our clinical and wellness experts.
Our annual health challenge offers a friendly competition to inspire everyone in the community live well and win some great prizes thanks to our generous Foundation. Watch for a kick off after the new year.
Our Living Well Newsletter will keep you up to date on all the resources, events & activities we're offering along with other community resources to help you Live Well. Subscribe by sending a request to livingwell@lrhc.org.
Our Partners at Live Well Fergus Falls have some great resources too!